Streaties
TAKING CARE OF THE FURRY BABIES ON THE STREET!
Streaties is a program undertaken by The Doggy Bakery solely dedicated to taking care of stray animals all over the country.
We, at The Doggy Bakery, understand the importance of taking care of animals that are not so fortunate to have pet parents like you. And so, for every product that we sell, a proceed of the profits is utilised in taking care of stray animals. Other than this, we are closely associated with NGOs, animal welfare and adoption centres all throughout the country. By making regular donations, we ensure to reach out to maximum number of stray animals throughout the country.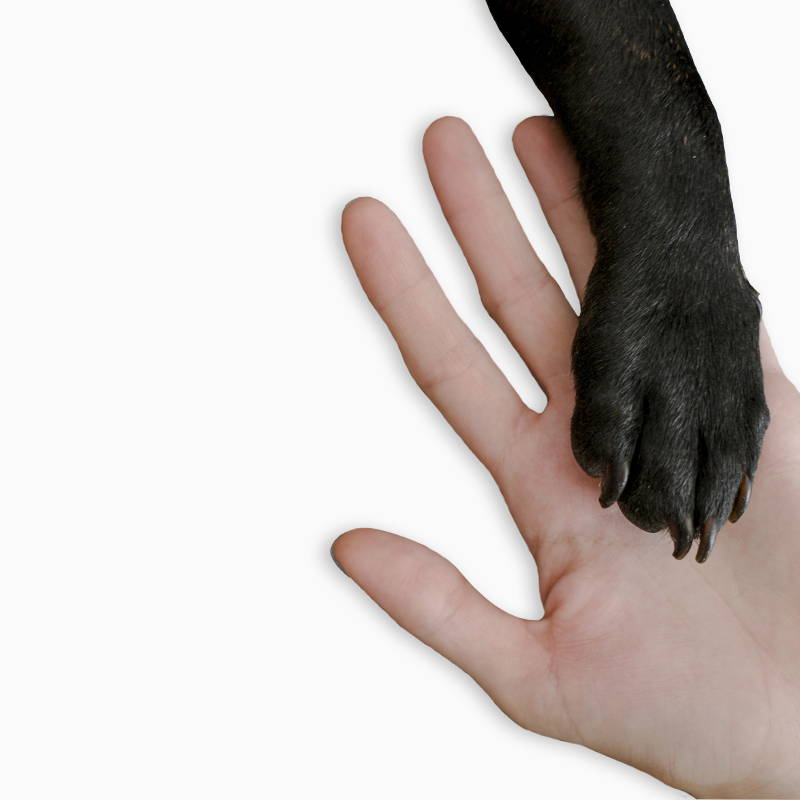 TAKING CARE OF THE FURRY BABIES ON THE STREET!
For every product that you purchase from our website, a minimum of 10% of the sales is given away in feeding and taking care of street animals. So you can contribute by just buying from us.


The subscription to any of our plans, will get you a box full of yummy and healthy treats enough for an entire month for your dog or cat, but also with enough treats to feed to the stray animals around you for a month.


You could also get packets of treats yourself, which are perfect and convenient if you want to feed the stray animals on your own.



You could also buy individual products of your choice from our website, and ask us to give to animals in adoption centres, or on the streets, on your behalf. Just need to let us know after you order! We'll send you a proof of the same!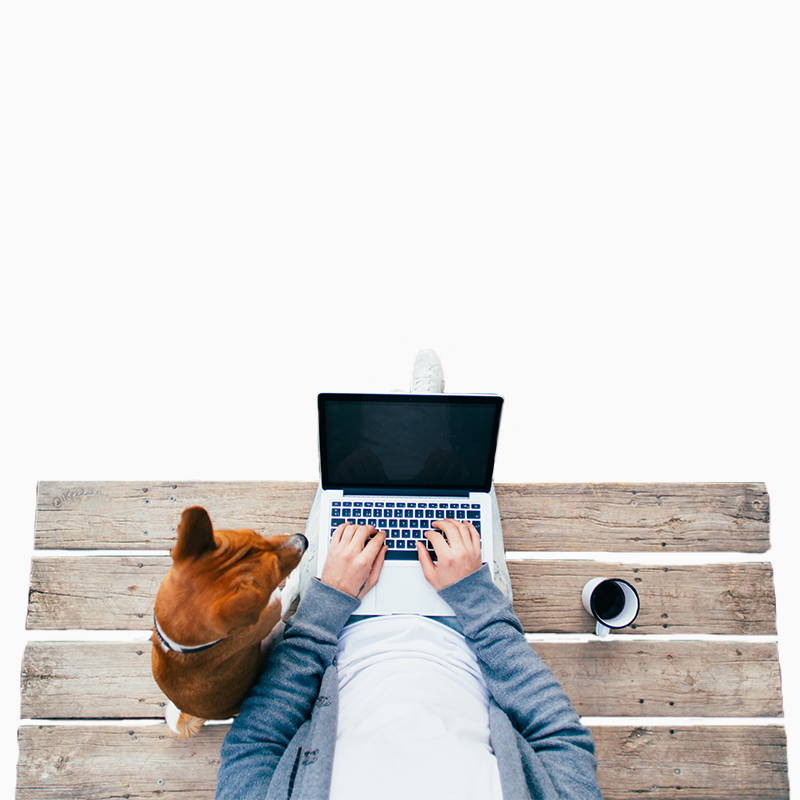 Compassion Unlimited Plus Action (CUPA) is a non-profit organization that provides a safe space for the healing and happiness of animals. Right from animal birth control, to adoption, rescue, and rehabilitation, CUPA is a fully equipped pet care clinic, that also takes care of issues such as pet cruelty, animal rights, and a lot more.
With a generous order from Mr. Kashyap Vasudevan, and his beloved furry babies Tyson and Tyra, we spread 120 precious smiles at CUPA in October this year. On the occasion of World Smile Day, we baked 120 Smiley Cakes with a lot of love, all for the angels at CUPA. They were beyond elated, and welcomed this tasty happiness, with sparkling eyes, wagging tails, and quite a few happy barks!