Subscription
You might have heard, "Good things take time." But did you also know that, "The best things arrive just with a click"?

Just be a member of our monthly subscription program, and give your doggos special treats every month, to make them drool and go, "Mlem! Thamnx hooman!"

Just choose a package from below, order it, and done!

After you receive your first box, you can pick the products you want in the subsequent subscription boxes. All you need to do is send us a photo of the list of treats that you pooch liked the most from that box, and we'll send only those the next time!

Oh, and did we mention we include a surprise accessory every month for you furry baby?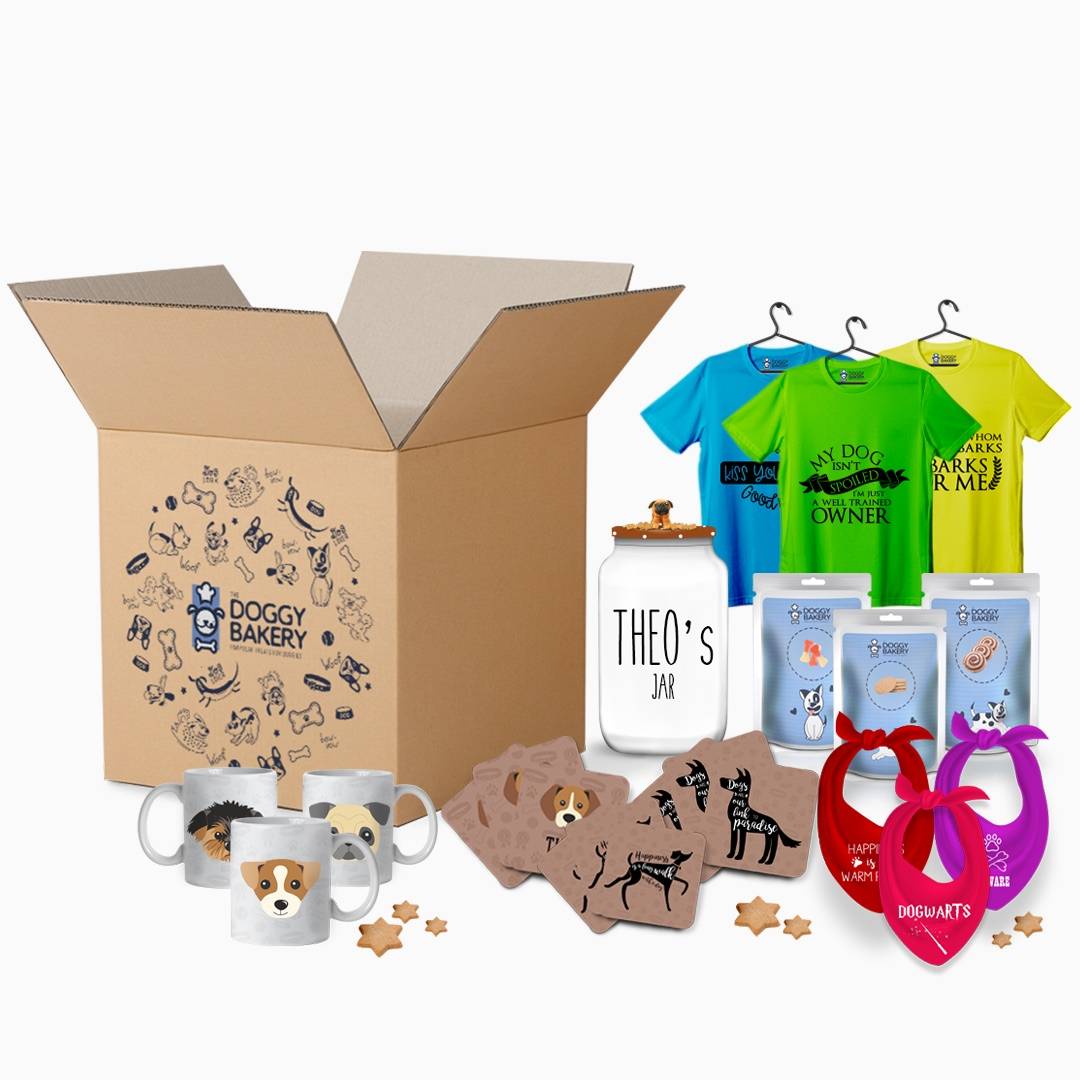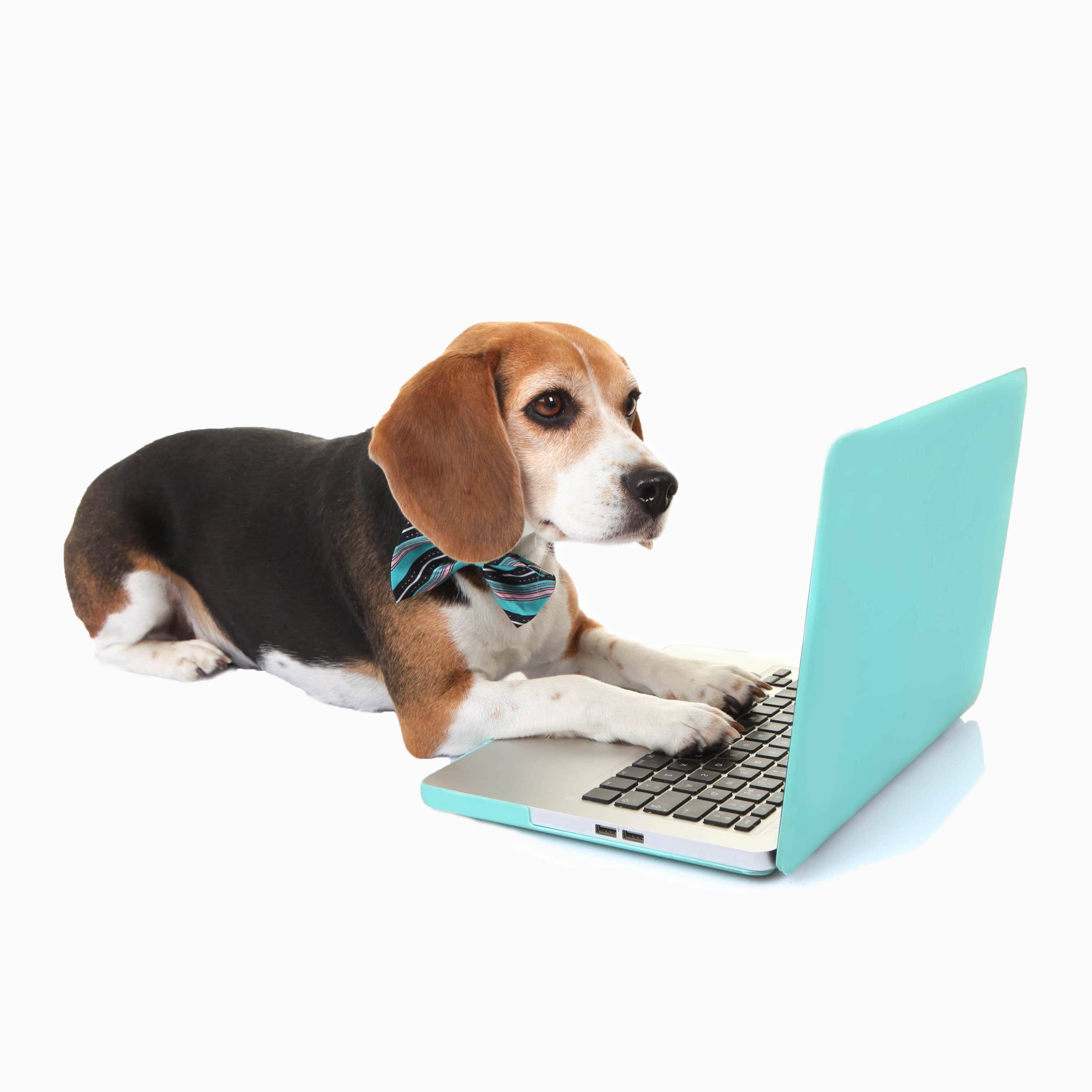 Choose your happiness from a package of 1 month / 3 months / 6 months.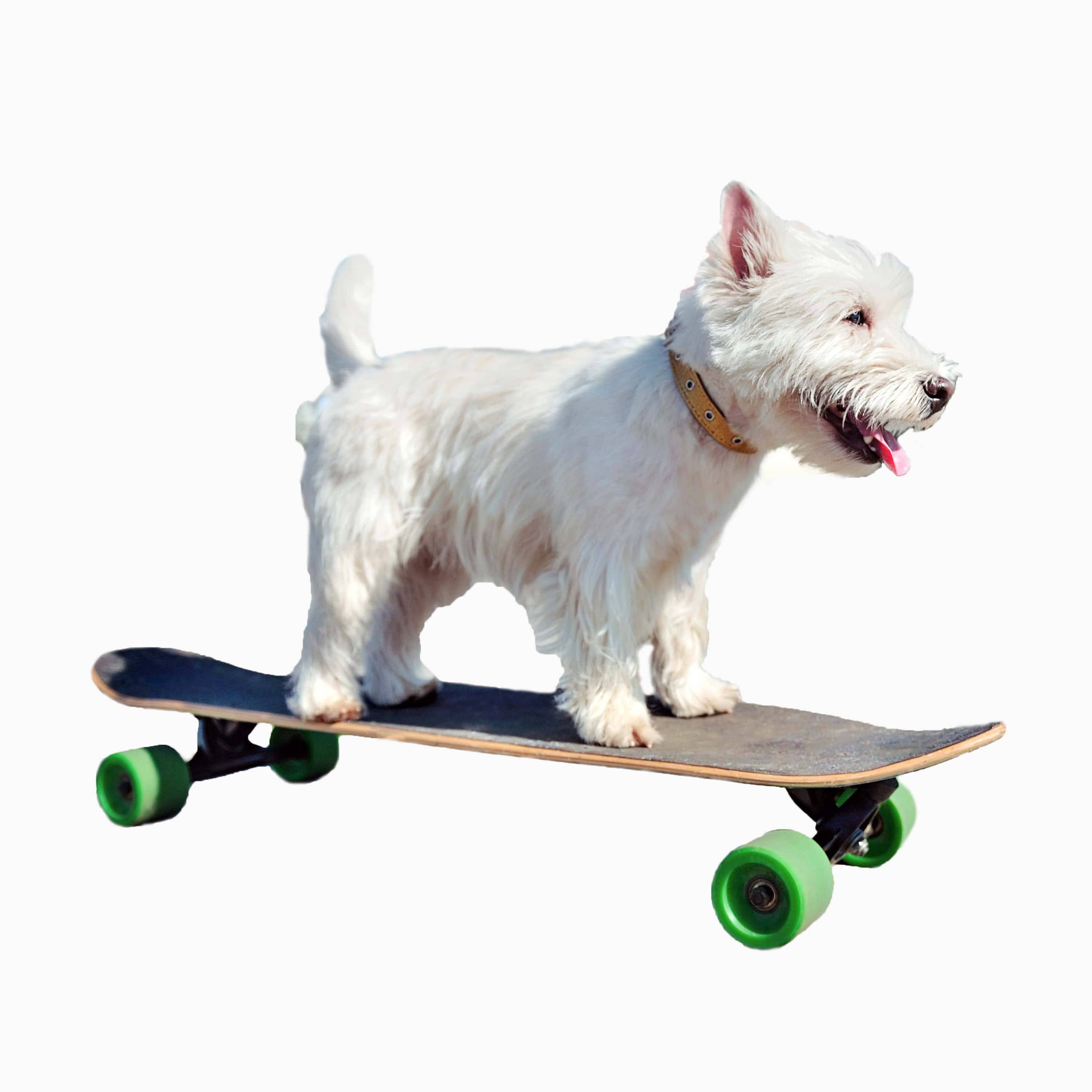 We ship your subscription box which reaches you by the first week of every month.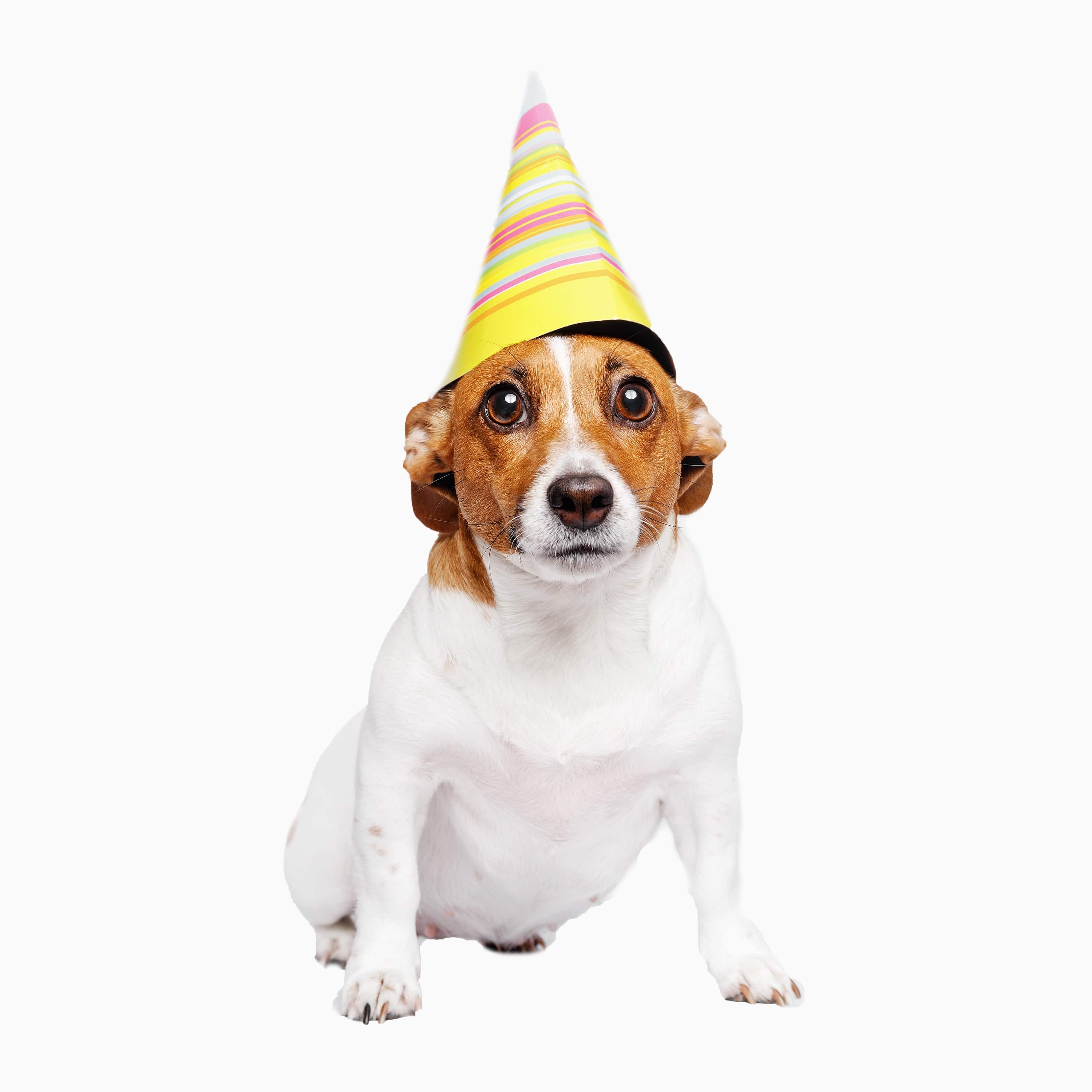 Your month long celebration with your furry friend begins. Do take photos and tag us!
---
Unconditional Love Deserves Execptional Treats
The Doggy Bakery (TDB) was born with a simple goal—to create the best of the best treats
for the creatures who love us beyond our own estimate. TDB's treats are made with all the
love that can humanely be mustered. Which is why the food we make for dogs just have to
be the freshest. Which is why our ingredients have to be human grade, and our products are
always preservative-free.
Very few people love you as much as your dog does. And there is no one your dog
loves more than you. TDB treats are thus made to make your pet feel special. But
beyond, they are also made to make your pet healthy. 10 percent of all The Doggy
Bakey's sales goes to the 'Streats' program which focuses on feeding street dogs,
and giving them treats from our side.


Contact us on
+91 96631 85747
+91 97399 82582